Our people
Our trustees are unpaid volunteers who live in Cranleigh.
They are all passionate about the provision of local healthcare services.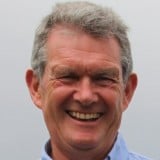 Robin Fawkner-Corbett
Chairman
Trustee since 2001
Robin was a GP partner in the Cranleigh Medical Practice between 1977 and 2006. Robin has been a Trustee of EnKI, a Kenyan educational charity, since 2008.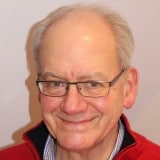 John Bainbridge
Treasurer and Company Secretary
CVHT Trustee and Treasurer since 2011
John is a Chartered Accountant (FCA) with nearly 40 years' experience first in the profession in Chancery Lane and subsequently in investment management in the City with Schroders plc. He was a Trustee of the Fuellers Charitable Trust Fund from 2005 – 2017, taking over as Honorary Treasurer from 2014.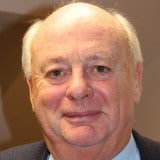 David Graham-Smith
CVHT Trustee since 2010
David is a solicitor who has practised in the Guildford area all his life, specialising in Commercial and Residential development and investment property work. David is also a Notary Public. He has been a Cranleigh resident since his family moved here in the late 1960s.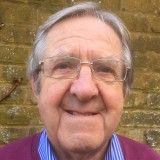 Brian Cheesman
CVHT Trustee since 2006
Brian has more than 40 years' experience in electrical engineering. He was a Member of Cranleigh Parish Council for 39 years and its Chairman for 4 years.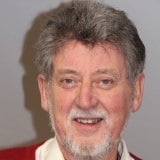 David Barry
CVHT Trustee since 2010
David is a chartered engineer with more than 50 years' professional experience, principally in environmental assessment and management projects. He was formerly Technical Director for Wastes and Contaminated Land in Europe's largest multidisciplinary consultancy. David is an active Rotarian.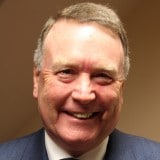 Nigel Roberts
CVHT Trustee since 2013
Nigel spent 25 years working in International Healthcare to Main Board plc level and 9 years as a local Hospice Trustee. Nigel has supported the Industrial Careers Foundation since 1988, acting as mentor to teams of 6th form students seeking to develop business management skills. Following many years of voluntary work, Nigel was elected as a Fellow of the Royal Philatelic Society, London.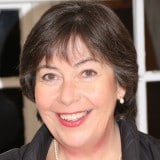 Christina Pearce
CVHT Trustee since July 2018
Between 2002 and June 2018, Christina was the administrator, volunteer coordinator, gift shop manager, fundraiser, secretary to the Trustees and general factotum of CVHT. Previously she was fundraiser and events organiser for Cranleigh School.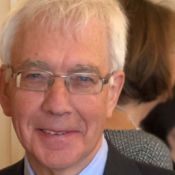 Richard Everitt CBE
CVHT Trustee since March 2020
Richard and his wife have lived in Cranleigh for almost 40 years. Since retiring from the Port of London Authority in 2014, Richard is currently Chairman of the Dover Harbour Board and on the Board of Belfast Harbour.